Counsellors at ACT
Sally Richards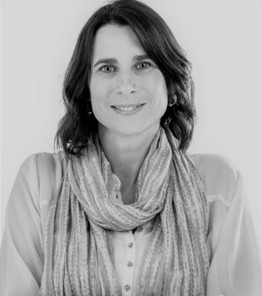 With the belief that everyone is different, Sally is a qualified Humanistic Integrative Counsellor which allows her to draw on a variety of theory and techniques to best suit the individual client she is working with. 
Her aim is to create an environment where her clients feel safe and comfortable to honestly explore the reasons as to why they have decided to seek out counselling.  Within this environment she supports them in their journey to reach a more fulfilled and happier way of being.
Sally has experience of working with a breadth of presenting issues but has a particular interest in working with people to identify outdated coping strategies, assisting them to find the self-empowerment to break away from inhibiting patterns of thoughts, feelings and behaviour.
She also has an interest in relationships and specifically how we are in relationships, as this can impact our personal wellbeing.
When not working in private practice, Sally volunteers at a low cost counselling service in Bedfordshire.
Sally works with adults and couples at ACT.
Qualifications & Memberships
Certificate in Couples and Other Relationships
Advanced Diploma in Humanistic Integrative Counselling
BA Honours: Psychology & Education
Registered Member of the BACP (375505)
Sally can be contacted directly at:
sallyrichardstherapy@gmail.com or 07512 117726
Ilknur Girgin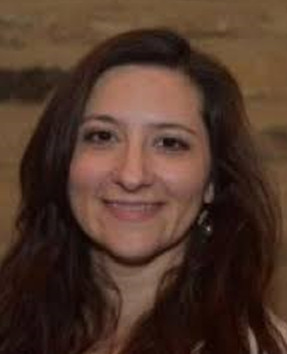 I am an experienced Integrative Psychotherapist and Counsellor. Integrative Psychotherapy allows me to draw from various psychotherapeutic approaches depending on your needs and personality, as well as attending to your perceptions, feelings, emotions and physical experiences.
As well as seeing clients in my private practice I have experience of providing psychotherapy and counselling in a number of settings including a mental health charity and employee assistance programmes. I practice in English and Turkish.
Qualifications, Training & Experience
MA in Integrative Psychotherapy and Counselling.
Advanced Diploma in Integrative Psychotherapy and Counselling.
BA hons.
Advanced Diploma in Integrative Psychotherapy
Annalee Daniels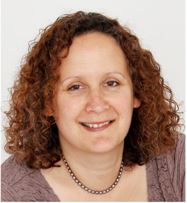 BA Hons Psychology, Dip. Counselling, MBACP
Annalee is a Registered MBACPIntegrative counsellor, who studied for her Diploma in Therapeutic Counselling at Banbury Counselling Academy and is currently working towards an Advanced Diploma in Psychotherapeutic Counselling at Maple Leaf Counselling and Training Centre in Birmingham. Annalee also has a degree in Psychology from Manchester University. As a member of the British Association of Counselling and Psychotherapy Annalee works to their Ethical Framework.
Annalee works in an integrative way mainly from a Gestalt and Person Centred perspective, as well as incorporating other theories into her work where beneficial for her clients and to ensure a holistic approach. The core principle of Gestalt counsellingis that of wholeness:so together you will explore thoughts, feelings, perceptions, behaviour, body sensation and environment as a whole as well as the interaction of all these elements.  This coupled with a person centred counselling approach ensures that the work is led by you as well as offering opportunity for different perspectives and challenge.
Annalee has specialist training in Complex Bereavement, and worked for two years as a volunteer for a Bereavement Service,counselling NHS referred patients.  Annalee's general counselling experience spans a wide range of difficulties such as anxiety, depression, relationship issues, loss of identity, workplace and family issues. Before qualifying as a counsellor Annalee worked in commercial roles for various large organisations, so also has a good understanding of the workplace environment and associated dynamics.
Annalee works with adults in a relational way, building a trusting and safe relationship where you can say the unsaid, explore difficult feelings, complex or unfathomable situations and relationships. This will usually involve an exploration of your past and present experience of the world, looking at repeating and unhelpful patterns of behaviour, who and where you are now as well as possibilities for change.
At ACT, Annalee offers 50 minute sessions with individual adults and is happy to have an initial half hour telephone consultation before you meet.
Annalee can be contacted directly at:
annaleedaniels@gmail.com or on 07543 877148