Psychiatrists at ACT
Professor Graeme Yorston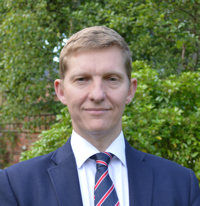 Consultant Psychiatrist
Professor Yorston specialises in the assessment and treatment of working age and older adults with mental health difficulties. He qualified as a doctor in 1986 and worked in London and Scotland before undertaking further training as a psychiatrist. His first consultant job was as an old age psychiatrist in 1998 and he has since worked in a number of different clinical specialties within the mental health field. In addition to seeing patients he has carried out research throughout his career and lectured in the UK and abroad. He is a Visiting Professor at the University of Chester.
His clinical interests include anxiety and depression, bipolar disorder, memory difficulties, dementia and other neuropsychiatric problems, trauma and substance use.
He is also an experienced forensic neuropsychiatrist carrying out assessments for solicitors and the courts and specialist opinions for NHS trusts, insurance companies and local authorities. He regularly appears in court and is a Member of the Expert Witness Institute.
In addition to his out-patient practice at ACT, Professor Yorston is a Consultant Psychiatrist at St Matthew's Healthcare working to rehabilitate men with serious mental illness. He was previously Associate Medical Director at St Andrew's Hospital in Northampton.
He can be contacted via ACT or through his own website http://www.orcadianhealth.co.uk
Dr Andrew Iles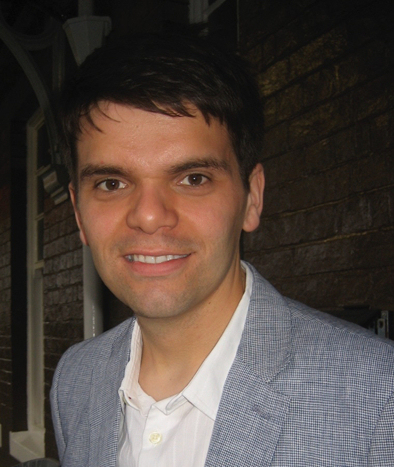 Consultant Psychiatrist
Dr Iles specialises in the assessment and treatment of working age adults with mental illnesses and mental health problems including:
Mood disorders (depression, bipolar affective disorder and persistent affective disorders such as cyclothymia and dysthymia)
Neurotic and stress-related disorders (including phobic anxiety disorders, panic disorder, generalised anxiety disorder, obsessive-compulsive disorder, stress reactions, post-traumatic stress disorder and adjustment disorder)
Dissociative and somatoform disorders (e.g. dissociative motor disorders and somatisation disorder)
Personality disorders
Schizophrenia and delusional disorders
He qualified as a doctor in 2004 and worked in London, Oxford, Berkshire and South Wales before becoming a consultant in 2011.  He has worked for South London and Maudsley NHS Foundation Trust, where he was involved in the set-up of an innovative pilot project, and for over four years he held the position as a consultant psychiatrist at St Andrew's Hospital in Northampton.  More recently, he led a locked rehabilitation ward for women with personality disorders and disordered eating.  Since August 2018, he has taken up a community position with Surrey and Borders Partnership NHS Foundation Trust where he is responsible for overseeing patients with complex mental disorders and risk histories.
As well as treating mental illnesses and mental health problems, Dr Iles acts as an expert witness, providing expert evidence to the criminal and civil courts as well as a number of different tribunal settings.
He may be contacted on 01865 590772, by email at office@drandrewiles.co.uk or by fax on 01604 422604